The

Way
---

You've just embraced change by clicking on the link in the email!
You clicked on the link and did something you don't usually do.
---
EMBRACE CHANGE – Forget "that's the way it's always been done." The rules evolve all the time. When a situation changes, look for the opportunities. Change and growth are good.
---
Hi there,
We are all creatures of habit. Everyone has a daily routine and when things change, it can be hard to handle. But like many things in life, it all depends on your perspective. How you deal with change is a choice. You can either reject it or find the opportunity within it.
Instead of subjecting you to a life lesson, let's look at how change has affected our lives over the last 50 years.
Phones
Cars
Watching a movie
Shopping for clothes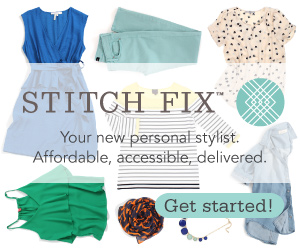 Shopping for groceries
Listening to music
TradeStation 🙂 kudos to Anthony for the suggestion
You can decide to either passively participate in change or be the driving force that brings about change. In 1993, before the internet, before cell phones became popular, and before the tech boom, AT&T wanted to be the driving force of change. Watch the following video to see how far we have come.
It's up to you to choose how to deal with change. I say…embrace it!
---
Thanks,
Frank Fernandez
TradeStation Technologies, Inc.
VP, Product Strategy and Innovation